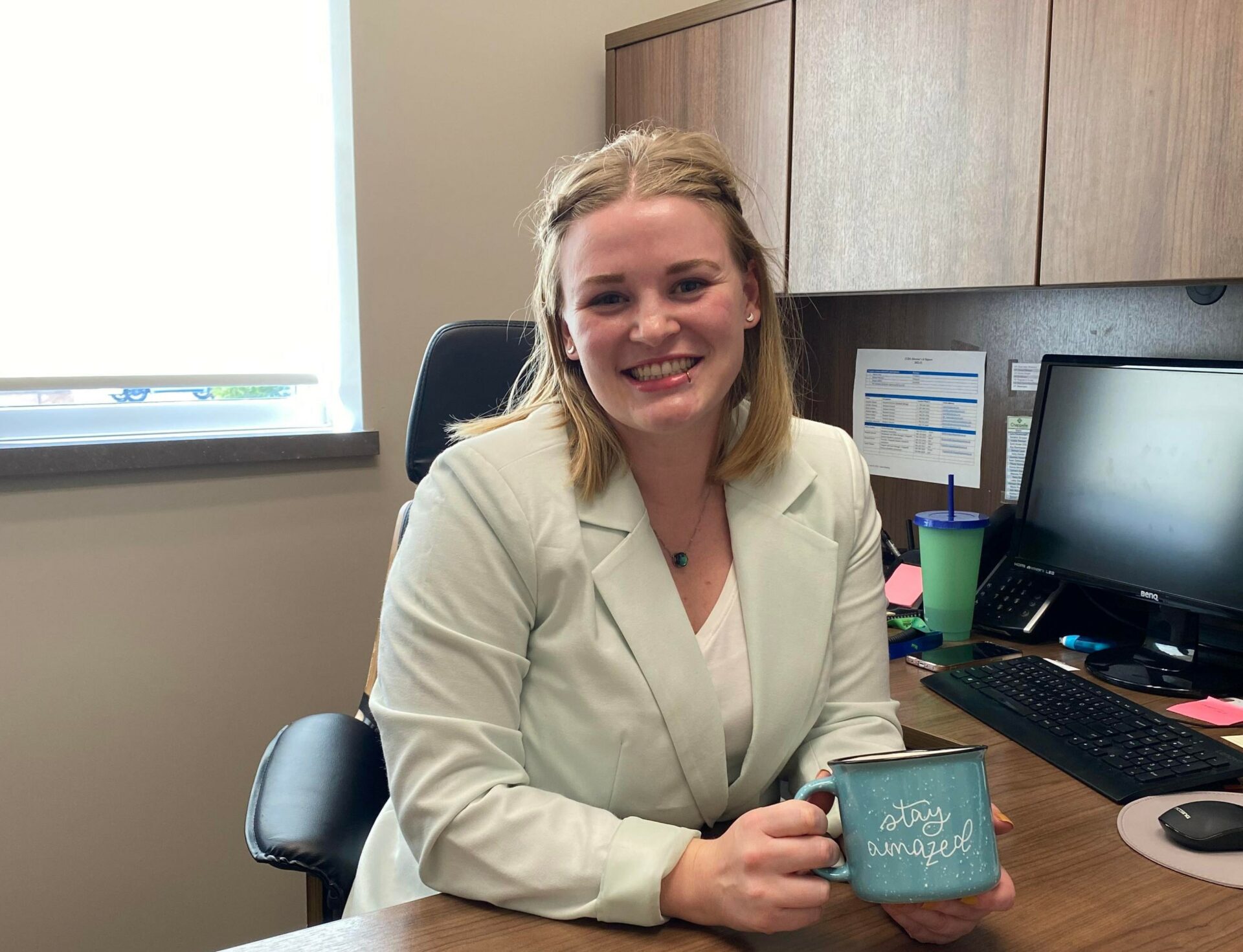 Lara Pereverseff
General Manager
I am unbelievably thankful to be joining the Chappelle Gardens team. I have been a resident in Chappelle Gardens for the past 5 years, and have previously served our community. My heart is for building community and connecting people together. When I am not working, I enjoy baking, reading, crocheting, and painting along with walking my two dogs along the community walking trails. I am excited to get to know each of you a little more, and to serve this beautiful community we call home.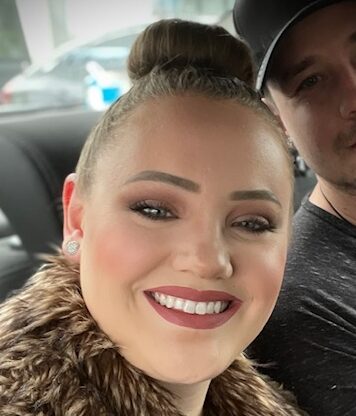 Danielle Zarazun
Bookkeeper & Office Manager
Danielle has a passion for business and her desire for learning led her to Okanagan College, where she studied Business Administration. Danielle is currently enrolled in MacEwan to obtain her Bachelor of Commerce with a Major in Accounting. Danielle was born and raised in Edmonton and has lived in the community of Chappelle Gardens since 2017. Danielle enjoys exploring the Chappelle Gardens community with her Italian Greyhounds, Aida and Luna. Danielle sharpens her piano skills and loves to cook in her free time. Danielle looks forward to seeing new and familiar faces at the RA daily!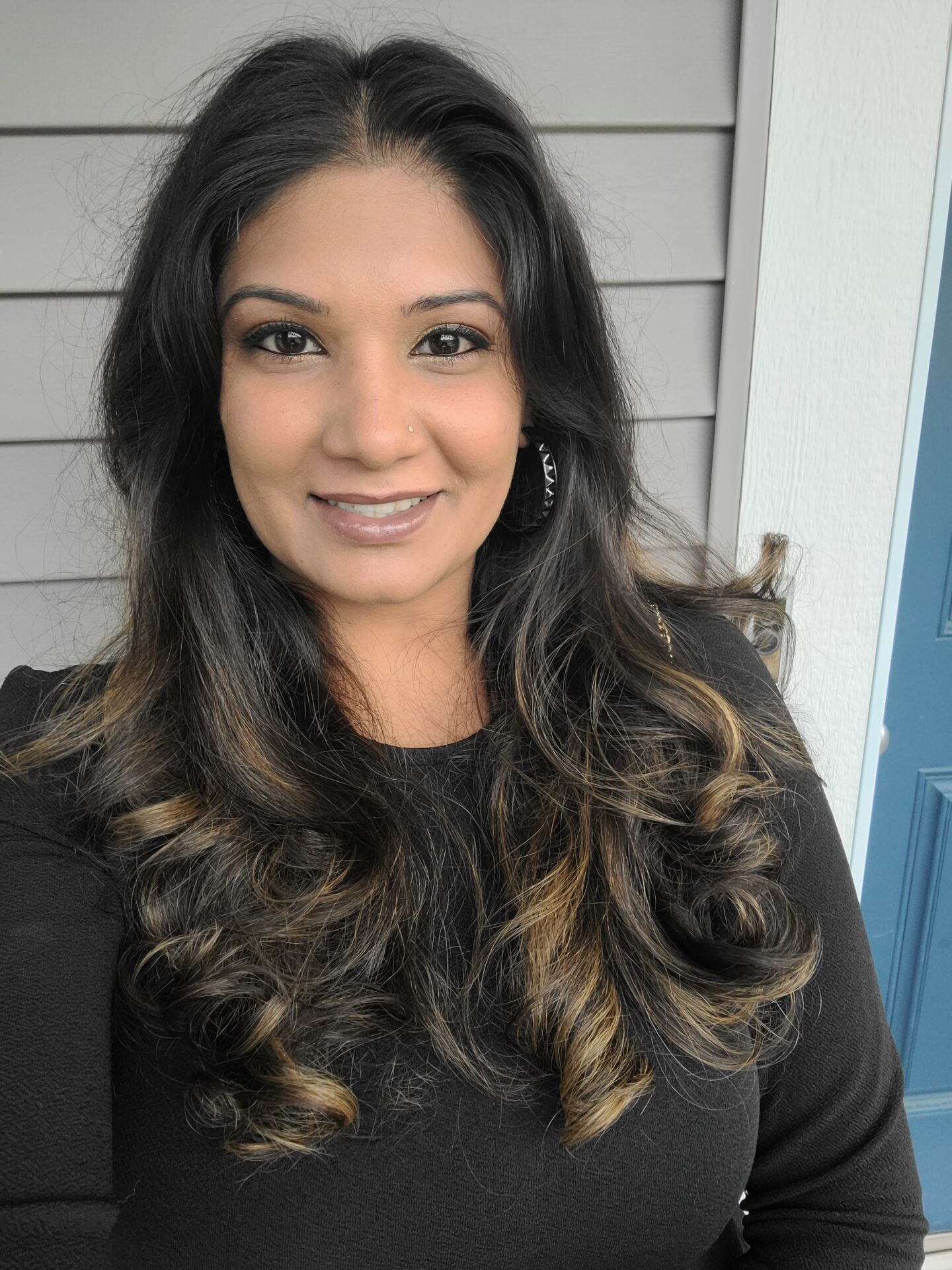 Sarb Acuba
Event Coordinator
Sarb has lived in the Chappelle neighbourhood for 6 years and has loved every moment. She likes to get crafty and do new activities! She is excited to share these ideas with the community and see everyone enjoy themselves! In her free time she spends it with her two beautiful girls getting crafty, snuggles and exploring new things with them. She looks forward to meeting new community members and helping create wonderful memories at the Social house!