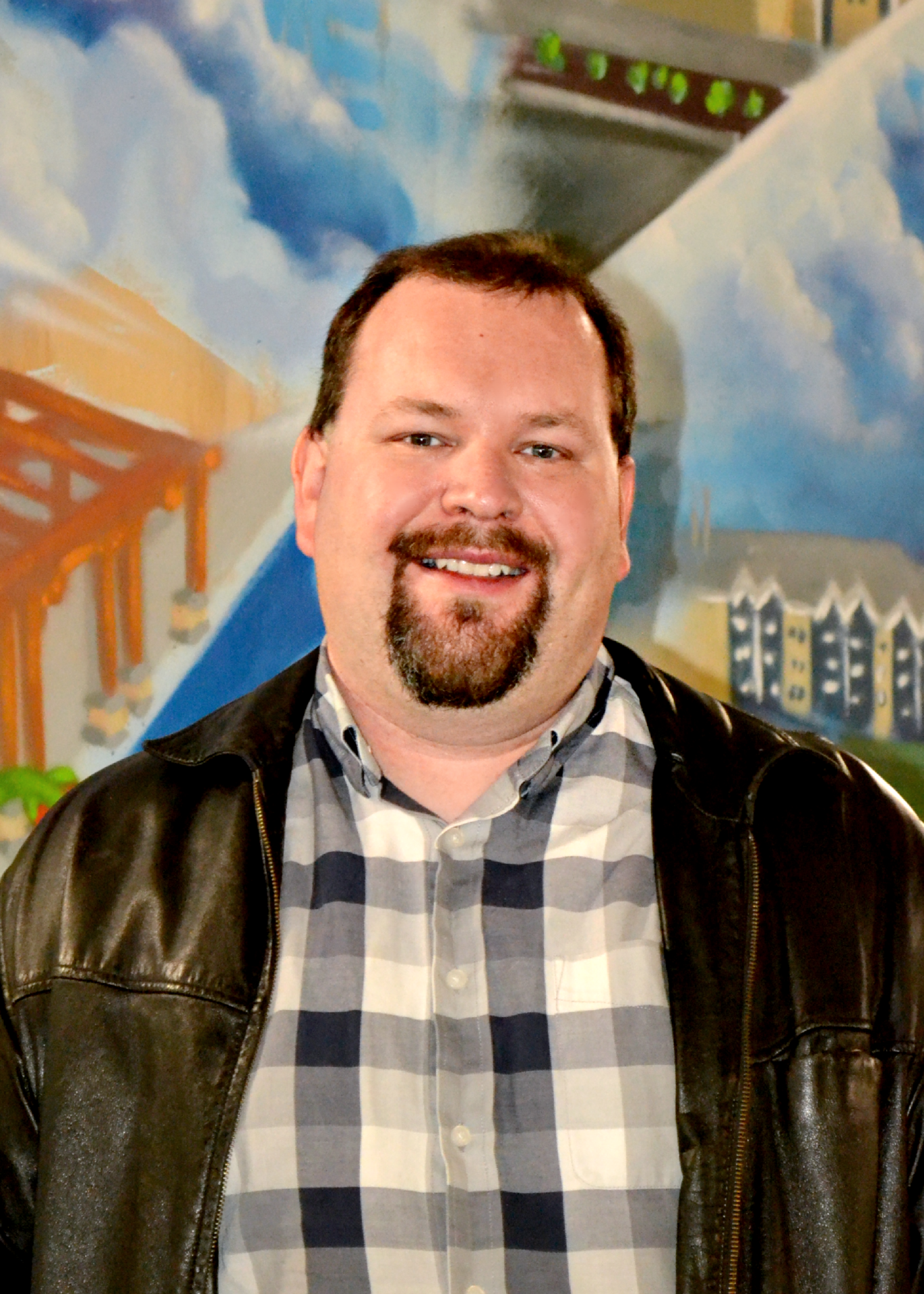 Stephen Gibson
Network Administrator, Resident Director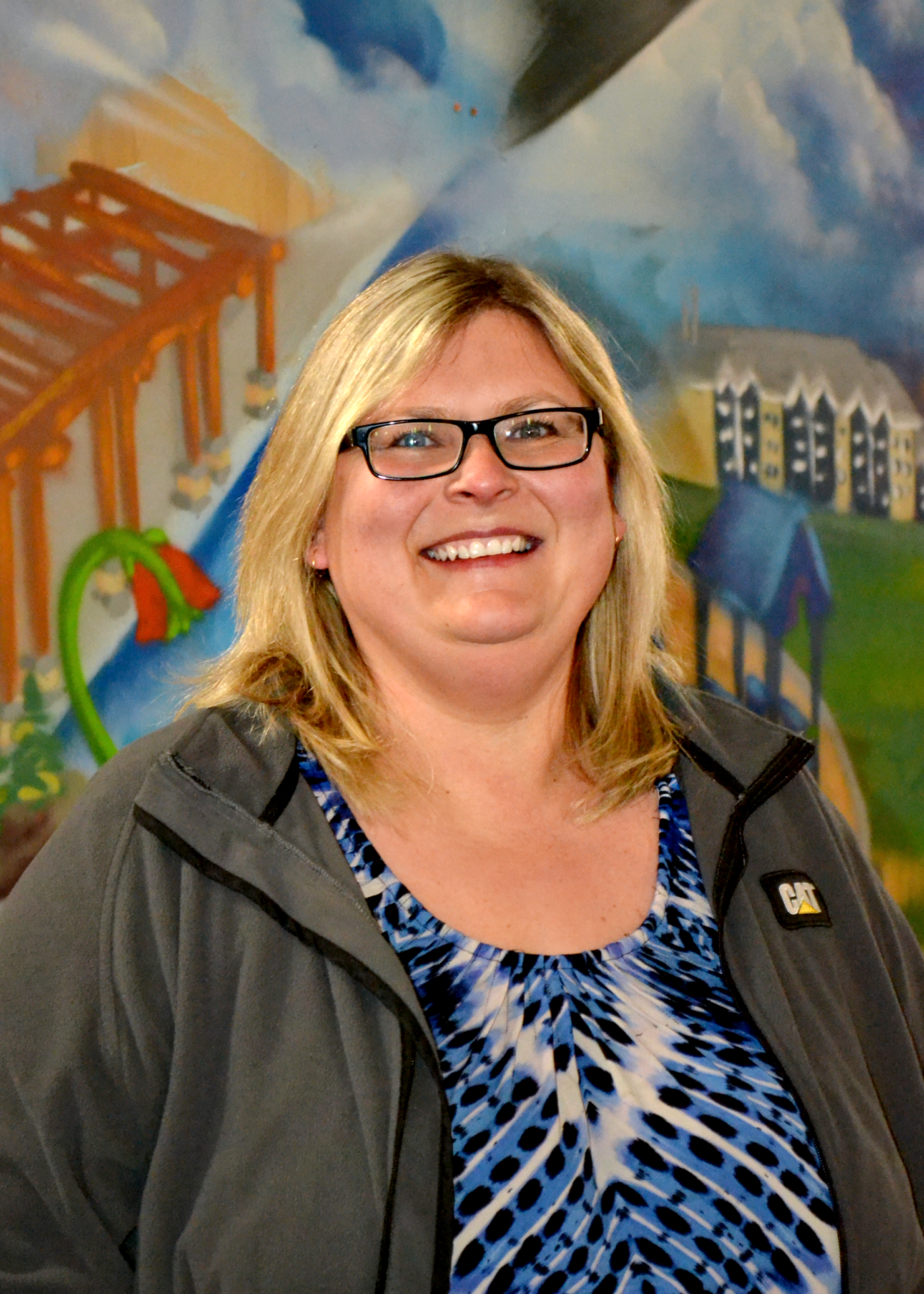 Celena Dunajtschik
Sales, Resident Director
My husband and I moved here to Chappelle in 2018 and after attending my first AGM that year I was voted to be a HOA Resident Director. I have previous experience being a director on a Condo board. Being on the HOA and condo board at the same time has widened my knowledge and the experience from both has hopefully helped the other one by bringing new and different ideas.
Our Grandson enjoys the benefit of us living in this community as we have brought him to skating lessons, summer camp, and the playground / splash park for various events. Being a family community, but not having any children at home, this is how we appreciate what is right in our backyard, and are thankful communities like this exist. Plus our dog Patches is excited about all the trails and paths in the area.
In this next year I wish help out where ever I can and if you see Patches and myself walking in the neighbourhood, please don't hesitate to say hi and ask a question / give a comment if you have one. I look forward to meeting you!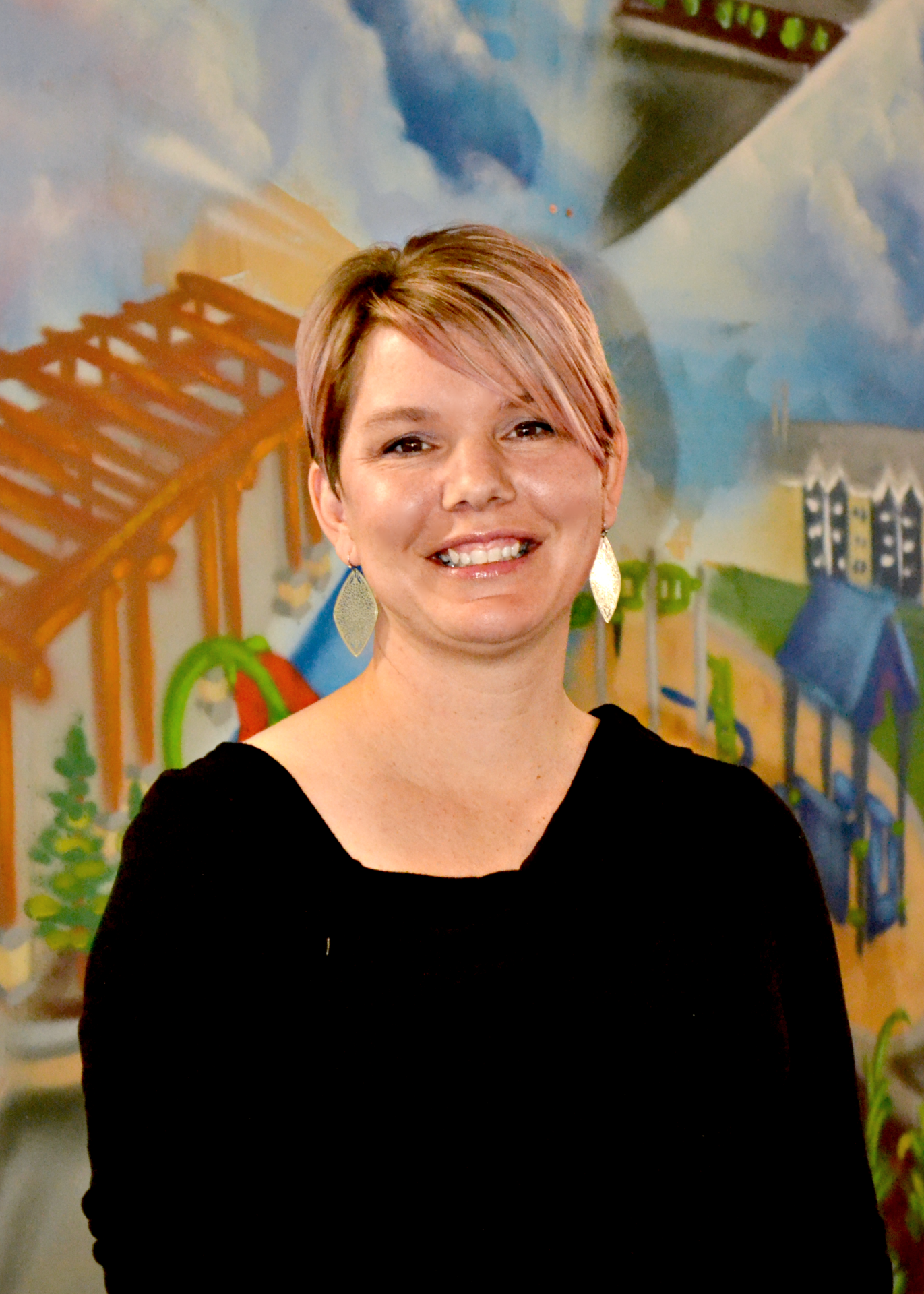 Melanie Hagens
Executive Assistant, Resident Director
My family and I moved to Chappelle Gardens in 2012 and love it more than words can describe.  The warm and friendly staff at the RA, the neighbours who are always looking out for each other, the beautiful walking paths, and the fabulous Residents Association building all have a part in making Chappelle a great place to call home. We've had 3 different houses in our journey in Chappelle and know that if we move again we definitely want to stay in the community. 
In my professional life I work as an Executive Assistant and have been an EA for over 12 years now.  I love taking on challenges, solving problems, and learning new things and the EA role allows for that and more.  My past roles have mainly been in the construction industry including a few years with a homebuilder/land developer so I have some understanding and experience in figuring out what issues are whose responsibility.  I've previously sat on 3 different condo board associations as well and bring with me knowledge of insurance complications and annual forecasting.  I have a 'how can I help?' mentality so never be afraid to reach out to chat if there's something you're wondering about the community.
In my spare time you'll find me hanging with my family (my husband, my daughter, 3 cats & 1 puppy), reading a good book, baking some tasty treats, or piecing a new quilt together.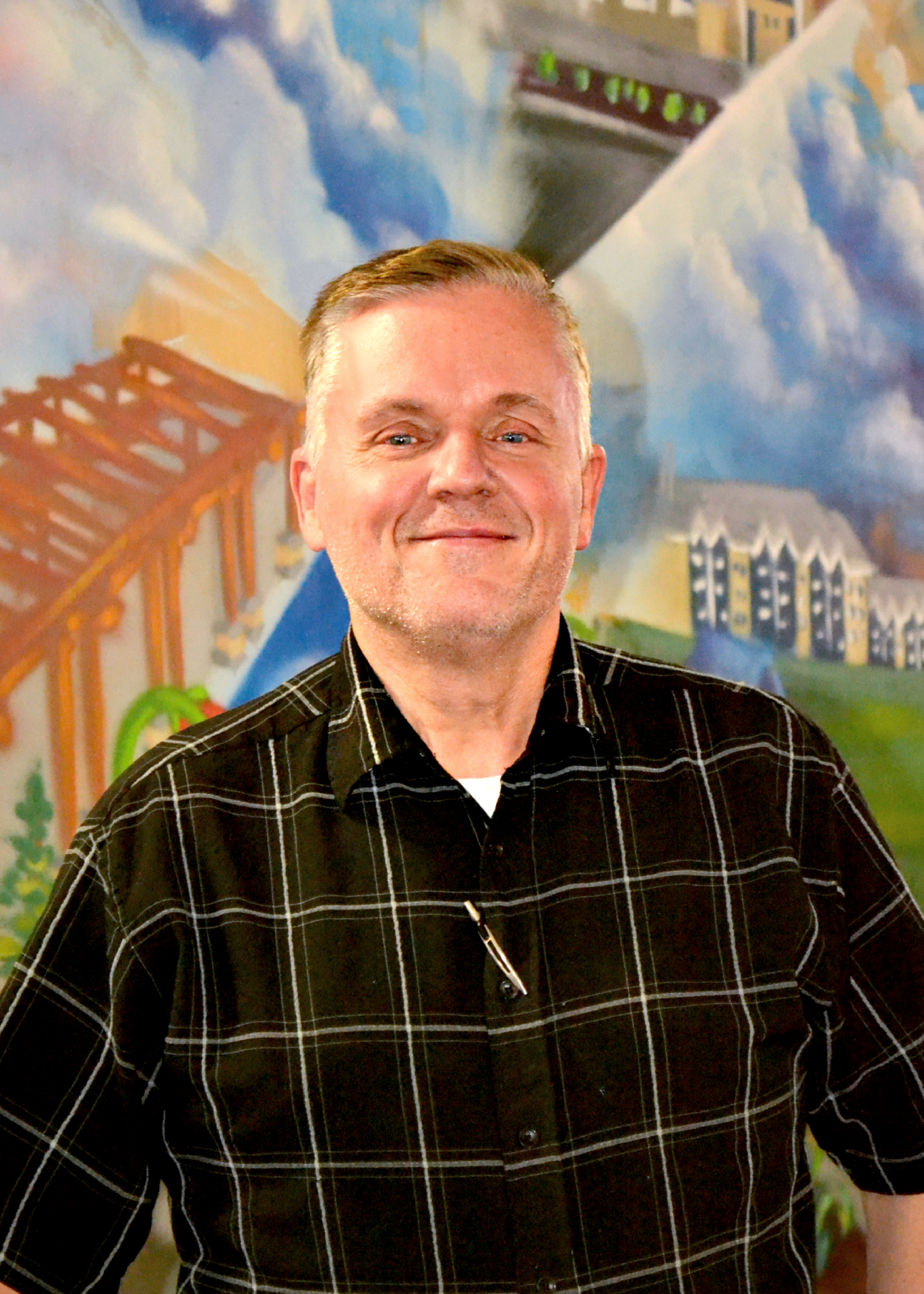 Shawn Hudson
Resident Director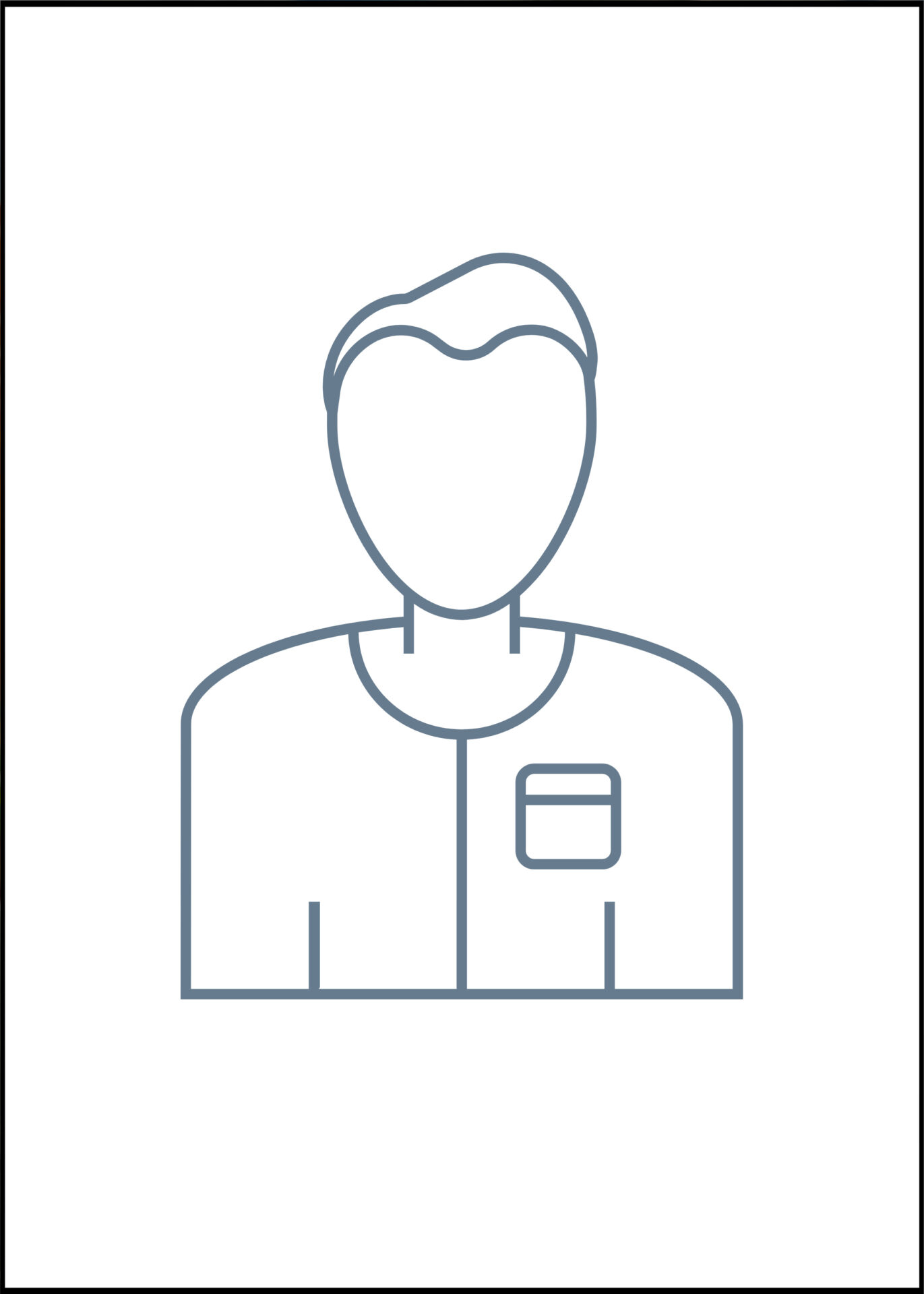 Bryan Johnson
Computer Programmer, Resident Director
I have had the pleasure of living in Chappelle for over 5 years now.  I have watched as our community has grown, adapted and flourished in that time.  My wife and I decided to move to this community after seeing the potential of it, from the times we would spend at the RA, the walking paths or the gardens  people were already tending.  In our time in the community we have gotten to know people around the neighbourhood and forge life long friendships with them.  Settling in with fun nights at the RA, meting people at the markets, and coming up with some new ideas are some of the reasons I enjoy our community and want to continue to help it improve it.  I have had the pleasure of serving the board for a few years now, and wanted to help forge the direction that I wanted to see the neighbourhood go towards.  I am always looking for new ideas and perspectives for what we can and should be doing so please flag me down whenever you want to get your ideas out there.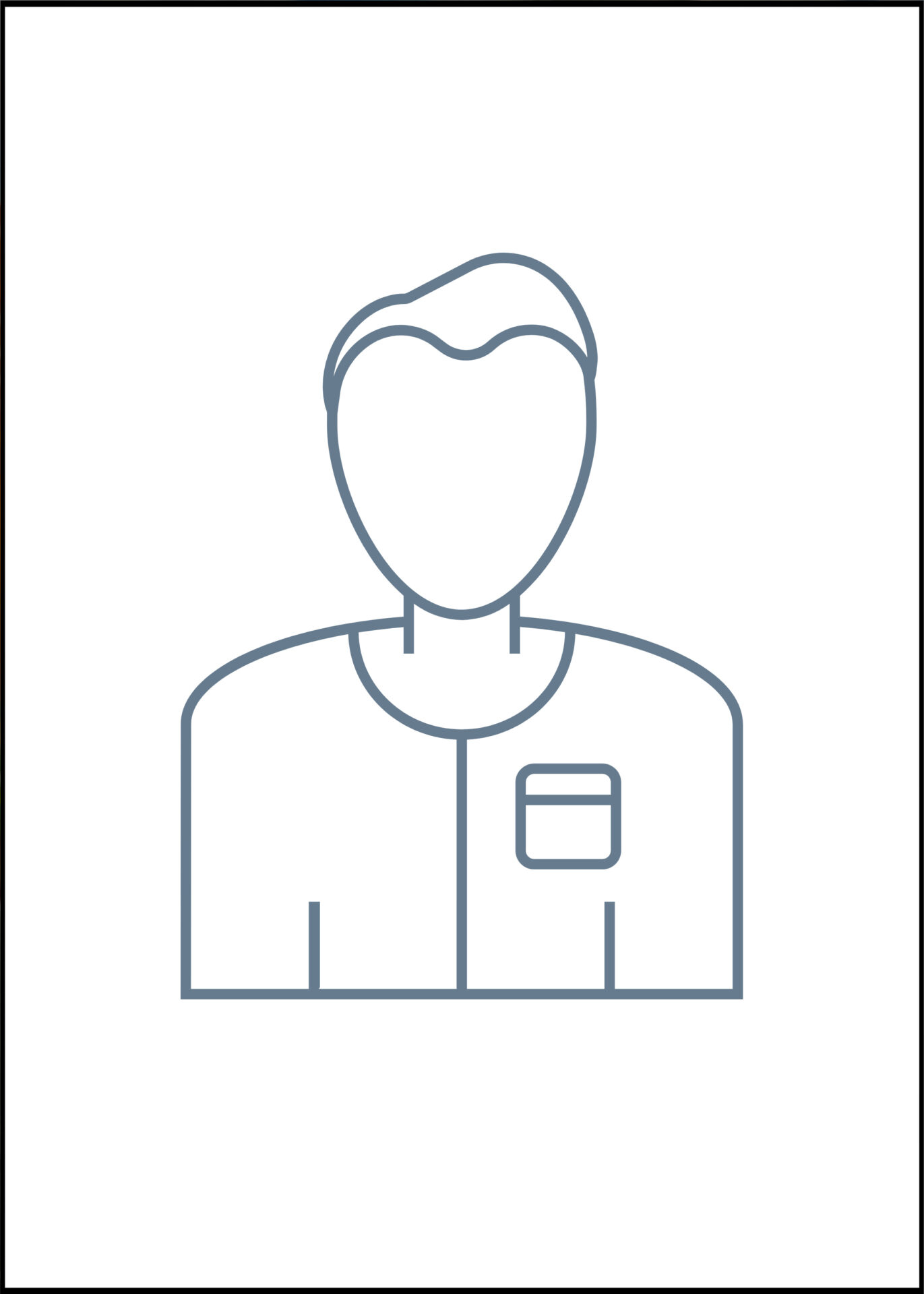 Warren Ollis
President, Brookfield Director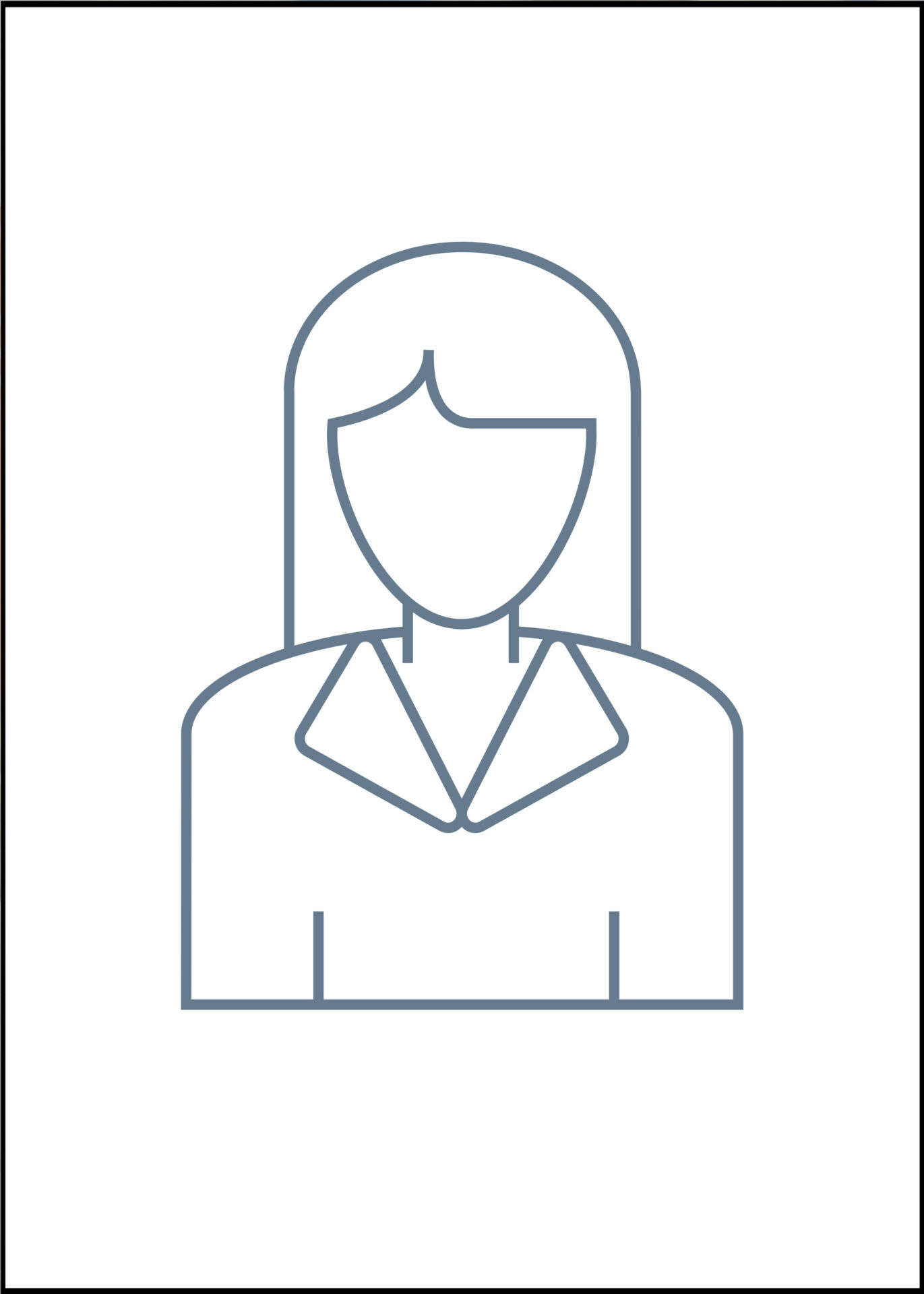 Raegan Sather
Secretary, Brookfield Director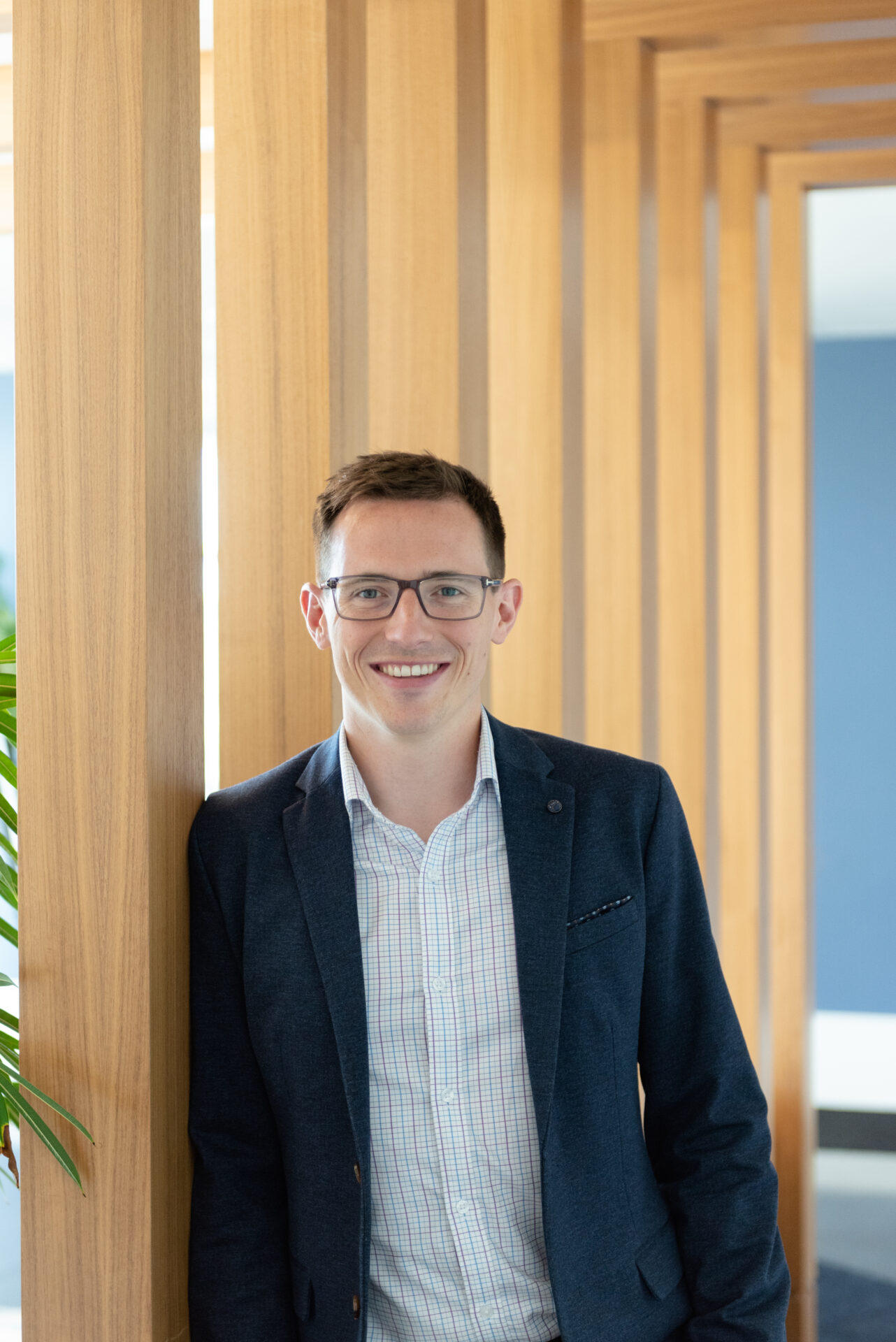 Nathan Petersen
Treasurer, Brookfield Director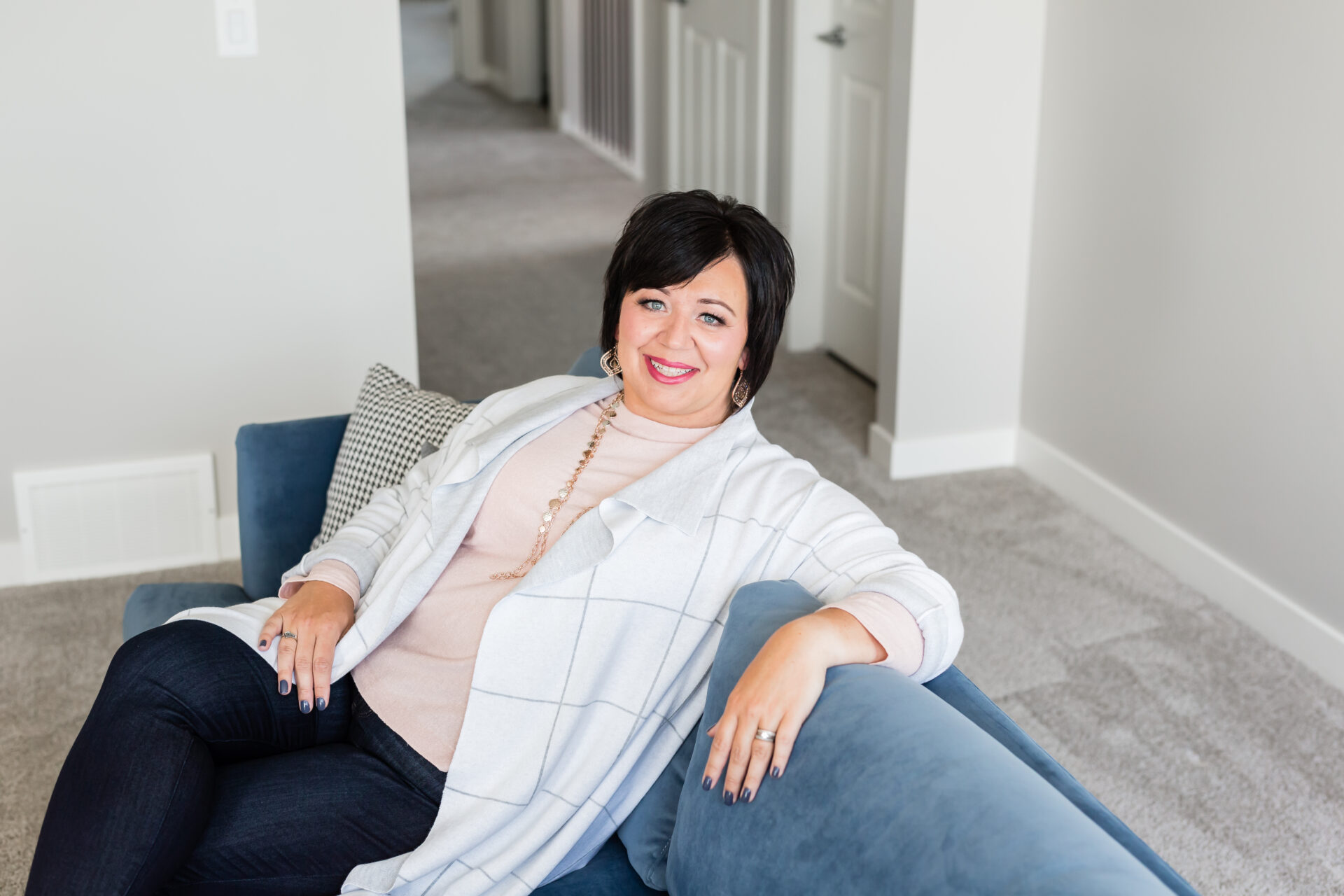 DeeAnn Hotte
Realtor, RESIDENT DIRECTOR
My family moved to Chappelle in 2012 and we have watched this amazing community grow into what it is today. We love the small town feel the community offers with all the amenities of the city. If you have lived in Chappelle for a while you may have seen my husband Dwayne and I at one of the many events at the social house or walking our 2 crazy bulldogs, Carlton and Stella. Recently our daughter Madison and her boyfriend Cody moved to back to the Chappelle area as well. Over the years I have been involved in the community as a member of the CGRA Social Committee where we have organized events, fundraisers and ways to bring the community together. I have also been a sponsor for almost 4 years where I have been lucky to be able to give back to the community by supporting different events, volunteering or providing different activities such as bouncy castles, hot chocolate stands or face painting for everyone to enjoy. I have also been referred to as the resident REALTOR® because I have been very lucky to help several families buy and sell homes in the community. I look forward to working with the other members of the board to voice the opinions of the community.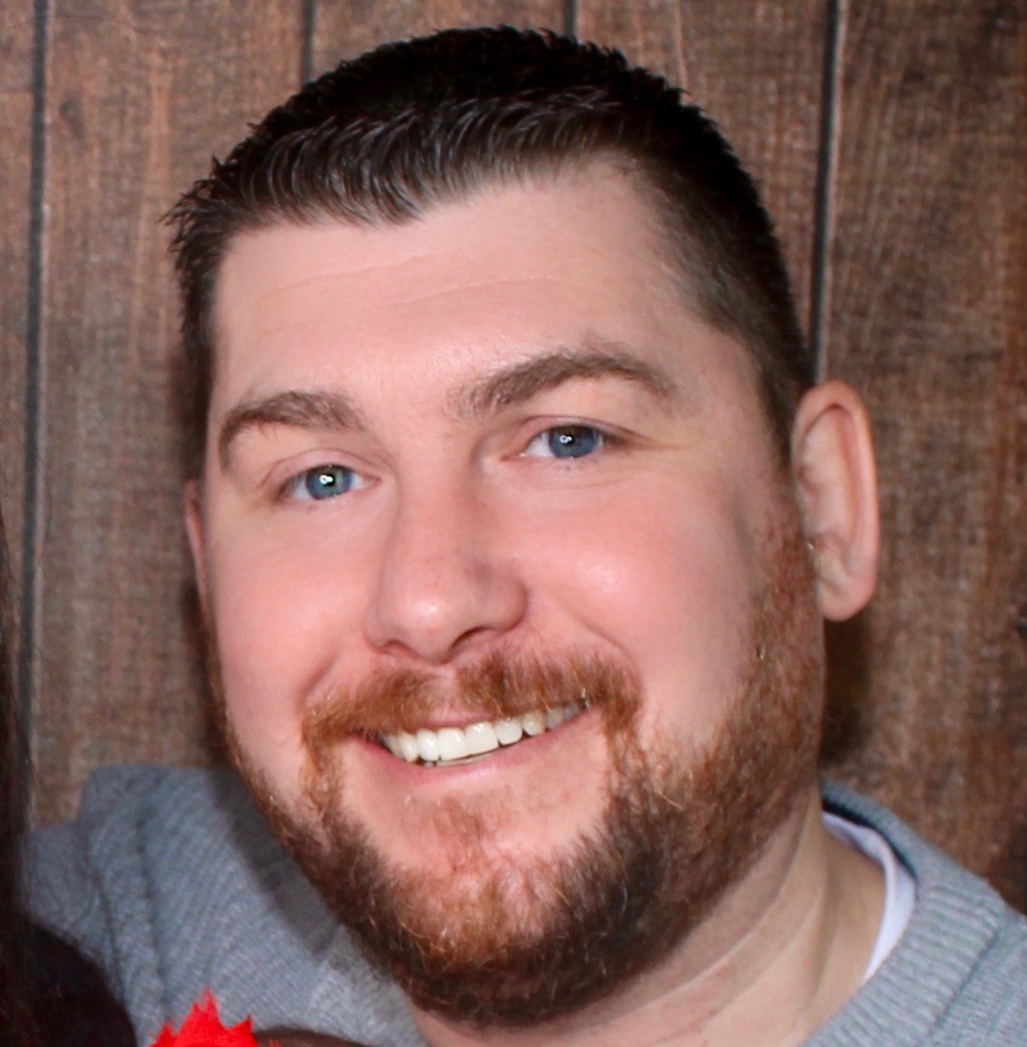 Cody Scheuerman
journeyman electrician, resident director
My wife and I joined Chappelle Gardens in Dec of 2015 in hopes of finding a sense of community much like the small city of Camrose that we both grew up in. I am pleased to say that we have found exactly what we were looking for, from neighbors lending us a cup of sage on our first Christmas morning in the neighborhood, to walking into the pharmacy to be greeted by name, if that's not a small town feel I don't know what is!
I have been a Journeyman Electrician for thirteen years and have worked as a maintenance electrician for a steel fabricating company in north east Edmonton for the past seven. I have developed quite a passion for problem solving and troubleshooting throughout my career and hope that will serve useful during my tenure on the board.
It has been so rewarding to watch this great community grow so quickly while also actively growing our own family within the community, first getting married in 2016 shortly after moving to the neighborhood, and then by welcoming our beautiful daughter to Chappelle in 2019.
I look forward to serving the community as a board member in any way I can, whether it be flipping pancakes at a community breakfast or just being there to answer a question or concern you may have about the homeowners association or neighborhood. I may not have the answers but I will do all I can to find them for you.  I love meeting new people so please don't hesitate to stop and say hello if you see me out and about with my family or taking a jog/walk with our Australian Shepherd Shilo.