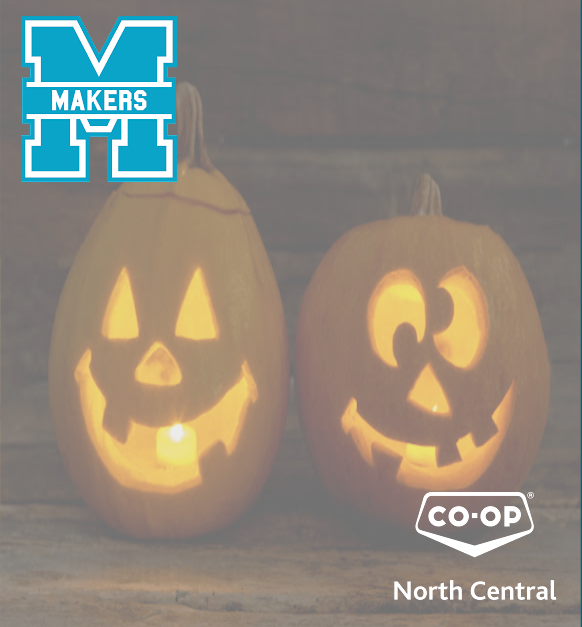 Zoomers Pumpkin Carve
Location
Chappelle Gardens Social
1059 Chappelle Blvd SW
Join us for our FREE Zoomer's Pumpkin Carve. Gut, cut and carve your pumpkin just in time for Halloween! Come prepared in clothes that you don't mind getting dirty.
Email programs@chappellegardensra.ca to join the Zoomers Club or register for the Pumpkin Carve.
Limited spots available | Residents only
This event will follow REP.
Ages 55+