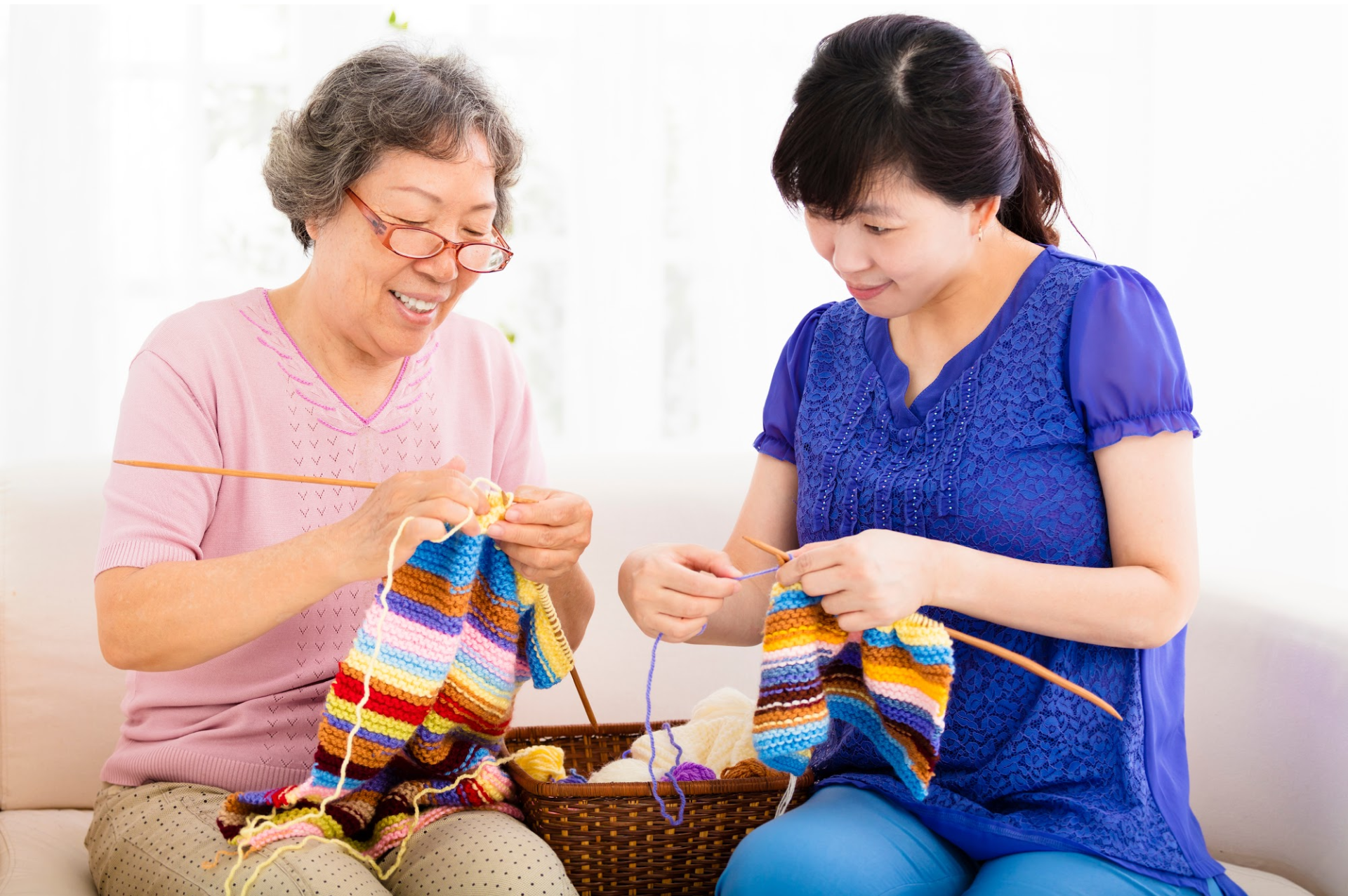 Sip & Stitch
Location
Chappelle Gardens Residents Association
Email programs@chappellegardensra.ca to be added to the roster or for more information!
Chappelle Gardens Sip & Stitch Club is a fun way to chat while working on a project. Knitting, crocheting, drinking a delicious beverage or whatever keeps you busy while you laugh and meet new friends. The group has had 3 knit-a-thons and has been a tight knit (pun intended) group for over 3 years. If you want to learn more or be added to the invitation roster please email programs@chappellegardensra.ca. Experts or amateurs… all are welcome.
Online meetings will be held while gathering restrictions are in effect.
ZOOM – email programs@chappellegardensra.ca to receive meeting log-in info