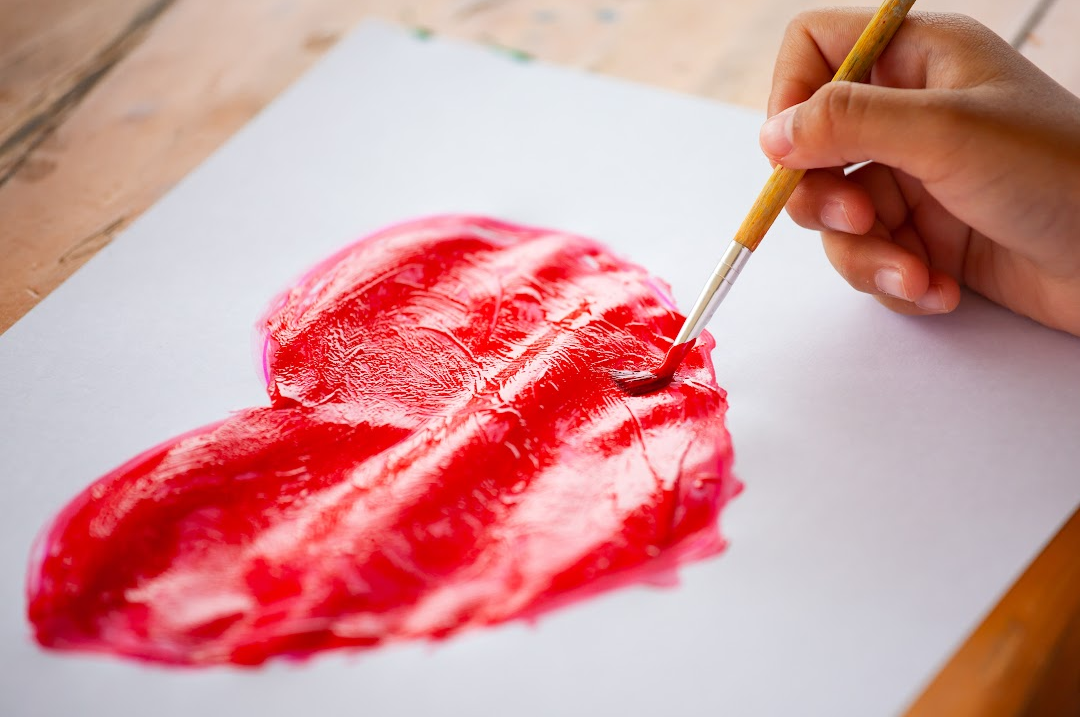 Puddle of Mud – Valentine Workshop
Location
Chappelle Gardens Social
1059 Chappelle Blvd SW
Planning a date night? Register by visiting www.chappellegardensra.com for your kids to Join Puddle of Mud Productions for Valentine themed fun! Dance, sing, play and explore through Valentines games, stories and activities including a take home craft we will put together! Dress in something you can move in and bring a water bottle!
$15 per child
Residents & their guests | Ages 5-8
Email programs@chappellegardensra.ca to register!