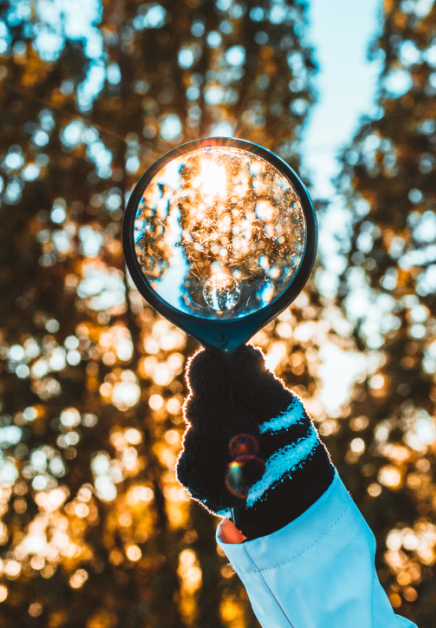 Panago Treasure Hunt
Follow our Facebook page to view daily clues for the location of our Treasure! If you can find it, return the Treasure to the Social House to receive a $50 Panago Giftcard.
The treasure will be found within the boundaries of Chappelle Gardens. Treasure is on PUBLIC LAND. Please do not trespass on private property.
There is no need to dig, treasure can be found in plain sight.