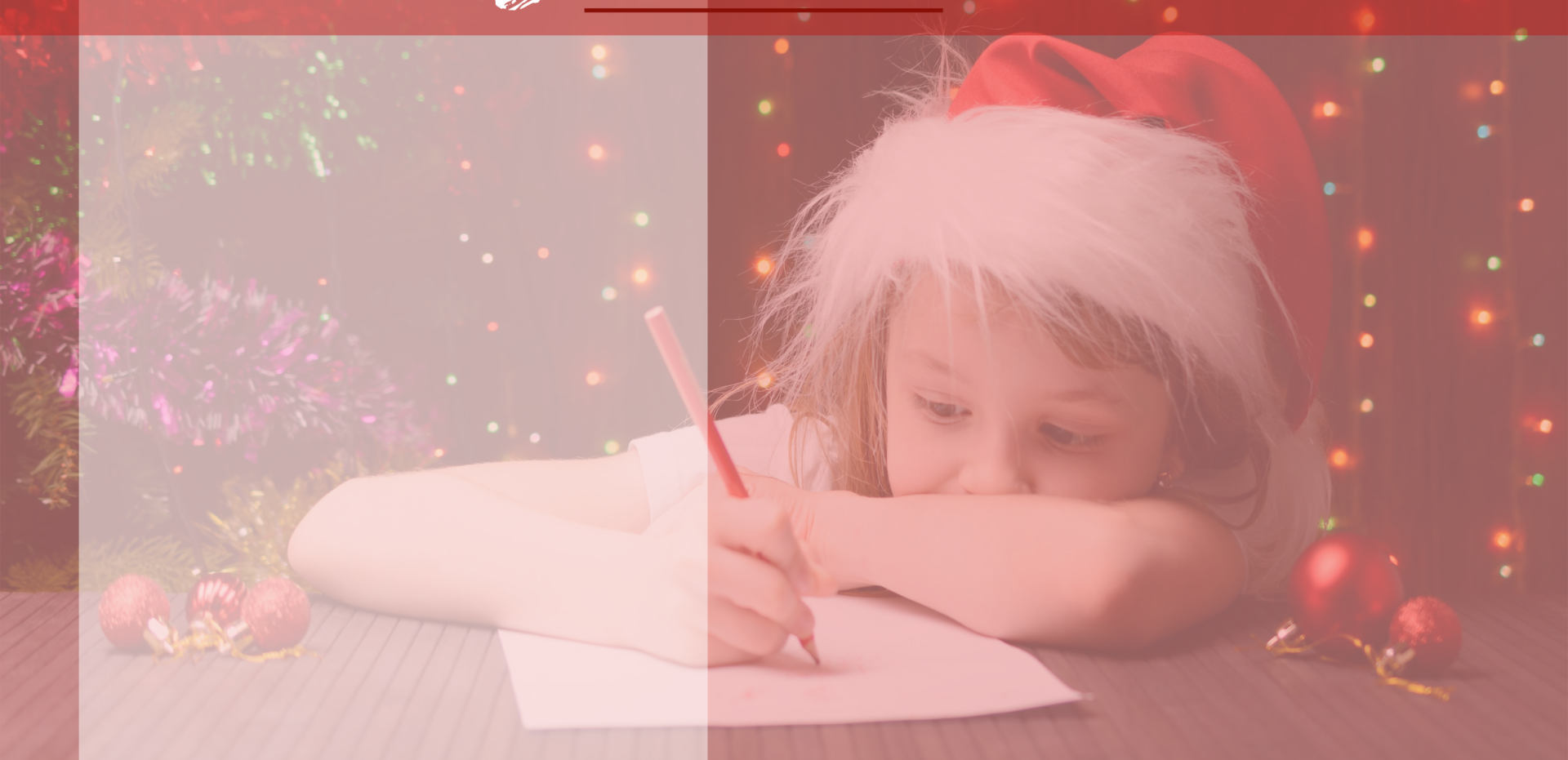 Letter To Santa
Location
Chappelle Gardens Social
1059 Chappelle Blvd SW
Write your letter to Santa and drop it off in the North Pole Mailbox at the Social House! The mailbox is located in the office.
Use your own stationery or use the supplies at the Social House. We have letterhead, envelopes and stamps to get your letter to the North Pole!
Please include your return address and a phone number so Santa can get your letter to you!
Please ask a staff member for a stamp before putting your letter in the mailbox.
Letters that are received by December 12th will receive a return letter from the Chappelle Gardens community elves right to your doorstep!
letters for the apartments of Chappelle Gardens will be mailed
Residents only!