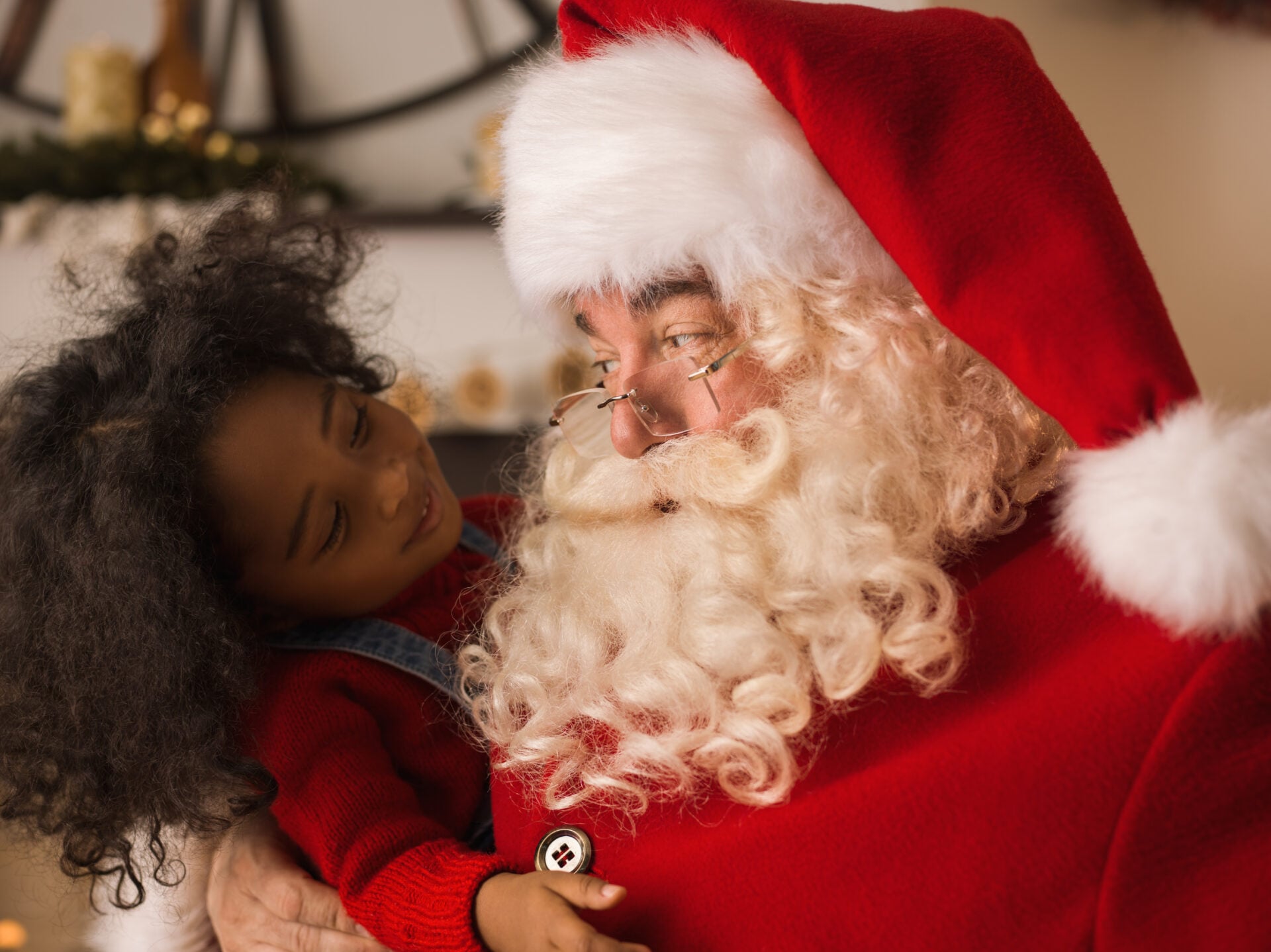 Incoming Call from Santa Claus
Location
Virtual
Online Experience
Schedule a Zoom Call with Santa Claus! Book your private time slot to chat with Santa LIVE. Each call will be 3-4 minutes long. Spaces are limited. One slot per family. Residents only.

We will send you a room code the day before the call. Please log on at the beginning of the time slot and wait in the virtual lobby until your turn.

Customize your registration to make the experience extra special!