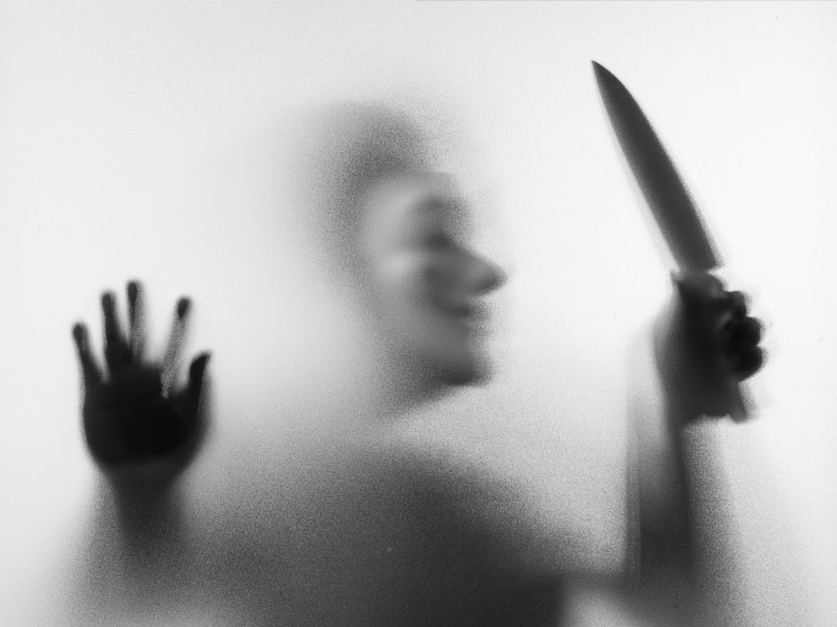 Haunted House
Location
Chappelle Gardens Social
1059 Chappelle Blvd SW
Click here to register:https://www.eventbrite.ca/…/chappelle-gardens-haunted…
Our annual Haunted House is back and ready to scare! Do you think you can make it through without turning back? Test your bravery and come find out.
Based in 1955 Chappelle Gardens, a new family moved into 1059 Chappelle Blvd. Their neighbour and the 'town gossip' Sandy Clark has heard loud noises and screaming coming from the house ever since they moved in. Word has it the mom Mary Smith disappeared a few short days after they moved in. Sandy decided enough is enough with the strangeness of the house and called the local sheriff. The sheriff needs your help with investigating to figure out what is happening with the house and where Mary Smith vanished to.
Our Haunted House is intended to be scary. We have Pumpkin Carving on October 29 and Trick or Treating on October 31 for fun family events!
October 22
5:30PM – 8:30PM
We will be operating at 1/3 capacity. Social distancing marked pathing, and mask required. (No proof of vaccination required)Resident only event. You must come with your own household only or 2 close contacts for those living alone (this will be the exception for guests). Chappelle Gardens Membership REQUIRED.

Resident must maintain 2 meters distancing between households at all times.
Masks are required to be worn while in line indoors and while participating in the haunted house.
Infants and children should remain with their parents or guardians at all times.
Anyone exhibiting COVID-19 symptoms (such as cough, fever, runny nose, sore throat, or shortness of breath) must isolate at home and should not attend the event.
Our events are subject to changes and cancellations based on any new information or recommendations from AHS