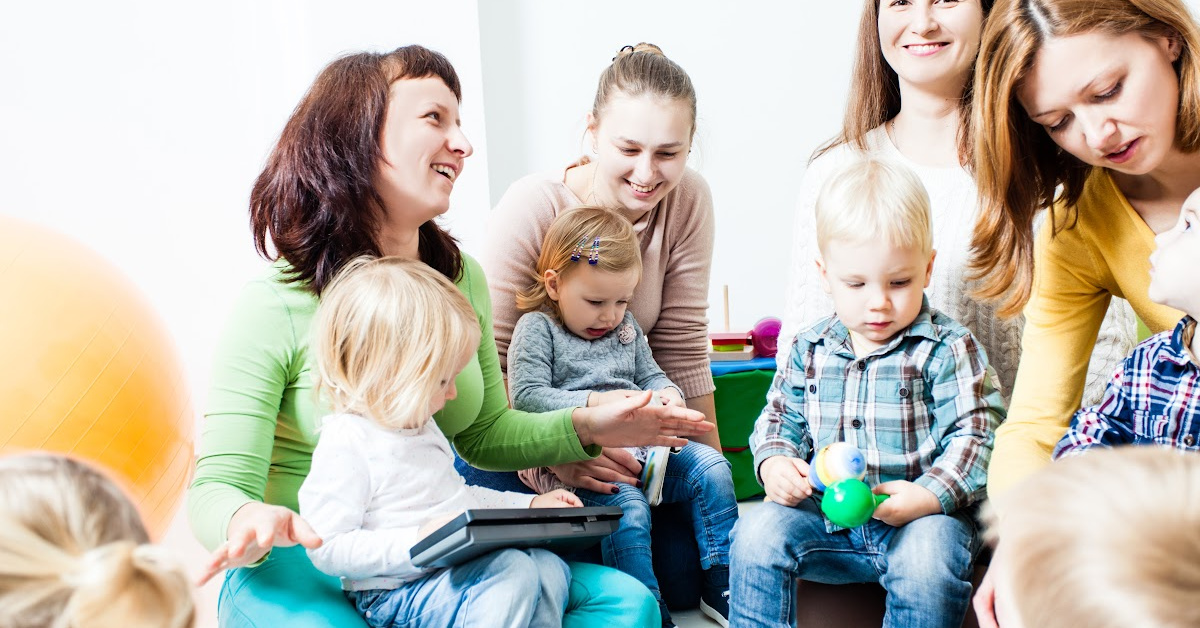 EPL – Sing, Sign, Laugh and Learn
Location
Chappelle Gardens Social House
1059 Chappelle Blvd SW
You and your child from birth to age three are invited to join us for songs, rhymes and signs! In this inclusive class, offered in collaboration with the Edmonton Early Intervention Program, parents/caregivers will interact one-on-one with their child while learning strategies to engage their child and enhance their child's communication and development through repetition, visuals and movement.
Fridays, September 9 to June 23
Class 1: 10:00 a.m. – 10:45 a.m.
Class 2: 11:00 a.m. – 11:45 a.m.
Registration opens August 26