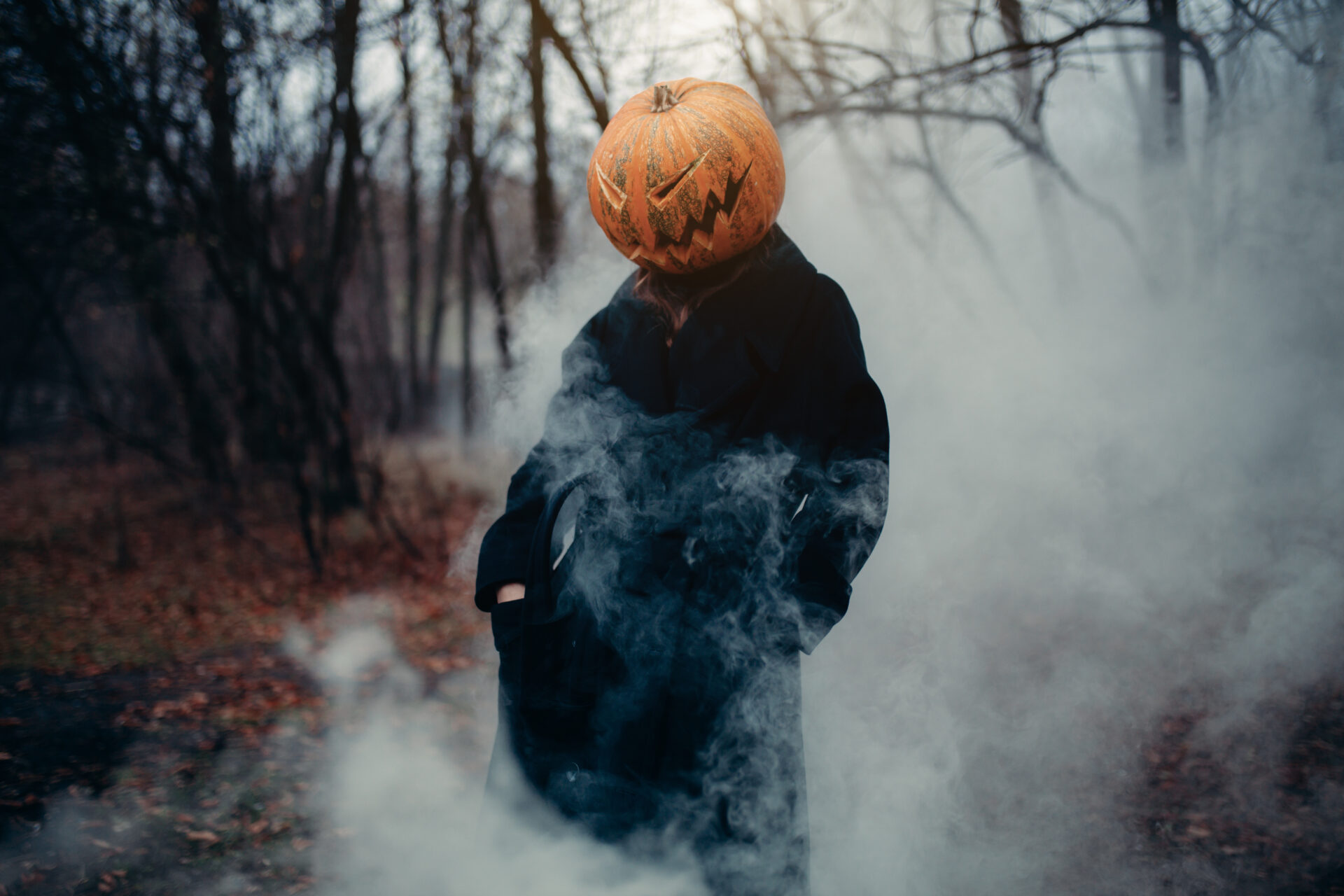 Chappelle Gardens Haunted House
Location
Chappelle Gardens Social House
1059 Chappelle Blvd SW
Dare to enter? Challenge your bravery at our Haunted House. Register your cohort on Eventbrite! Timeslots available from 5:00pm through 8:15pm. Residents and their guests only. Only 5 people per registration permitted. Limited spots available.

The safety of our residents and our staff is of the upmost importance to us. We will be following all COVID-19 guidelines and restrictions given by AHS. All residents will be required to wear masks.
Other risk mitigations we are implementing include (but not limited to):
-Hand sanitizing stations
-Social distancing
-Timed ticketing
-Absolutely no touching anything inside the haunted houses
You will find that the tickets are split into 15 minutes increments. To ensure that we are adhering to the number of people allowed in a gathering at a time, please arrive during your selected time slot.
-Chappelle Gardens membership will be required to enter this event.
-Infants and children should remain with their parents or guardians at all times. All children under the age of 17 must be accompanied by and adult.
-2 meters of distance or more will be maintained between members of different households (with the exception of cohort families).
-Anyone exhibiting COVID-19 symptoms (such as cough, fever, runny nose, sore throat, or shortness of breath) must isolate at home and should not attend the event.
-Because the CGRA is following all AHS recommendations and guidelines. Our events are subject to changes and cancellations based on any new information or recommendations from AHS.